Testimonials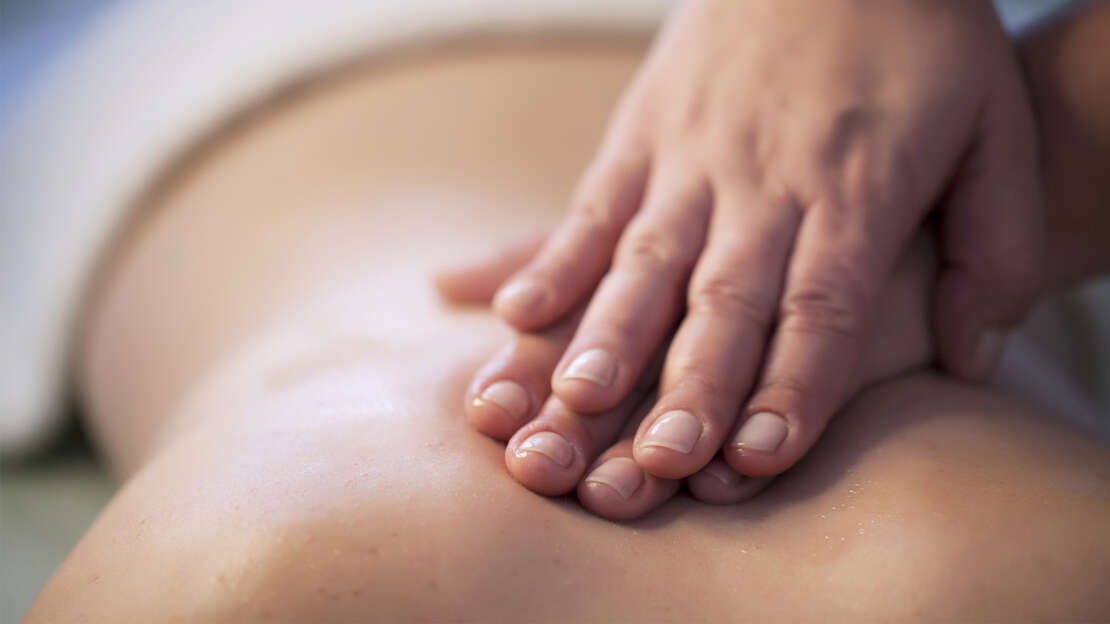 I believe the best testimonial comes directly from the people I've helped. Below are just a few of the comments people have made after getting massage from me:
"I have been going to massage therapists for over 20 years. Kim is by far my favorite. After a few sessions, she has adjusted her techniques to be exactly what I need. Simply amazing experience.
- Matt
"The work on my neck and shoulders was lifechanging!"
- Jan
"Thank you so much for the amazing massage! I enjoyed your comfortable and cozy space. I appreciated that you spent time visiting with me about what type of massage I needed. I will look forward to my next session!
- Julie
"Kim is very attentive to her clients' needs and values their input in order to provide them with the best care possible"
- Sam
"A great experience from the moment you step into the space to the time you leave. Kim is very attentive to your needs, informing you on transitions taking place, communicating about pressure, and ensuring a good breathing rhythm is held throughout the session. I highly recommend to anyone seeking a rejuvenating experience. Thanks, Kim!
- Katie