Feeling Good is the Chi (My Taoist Yoga)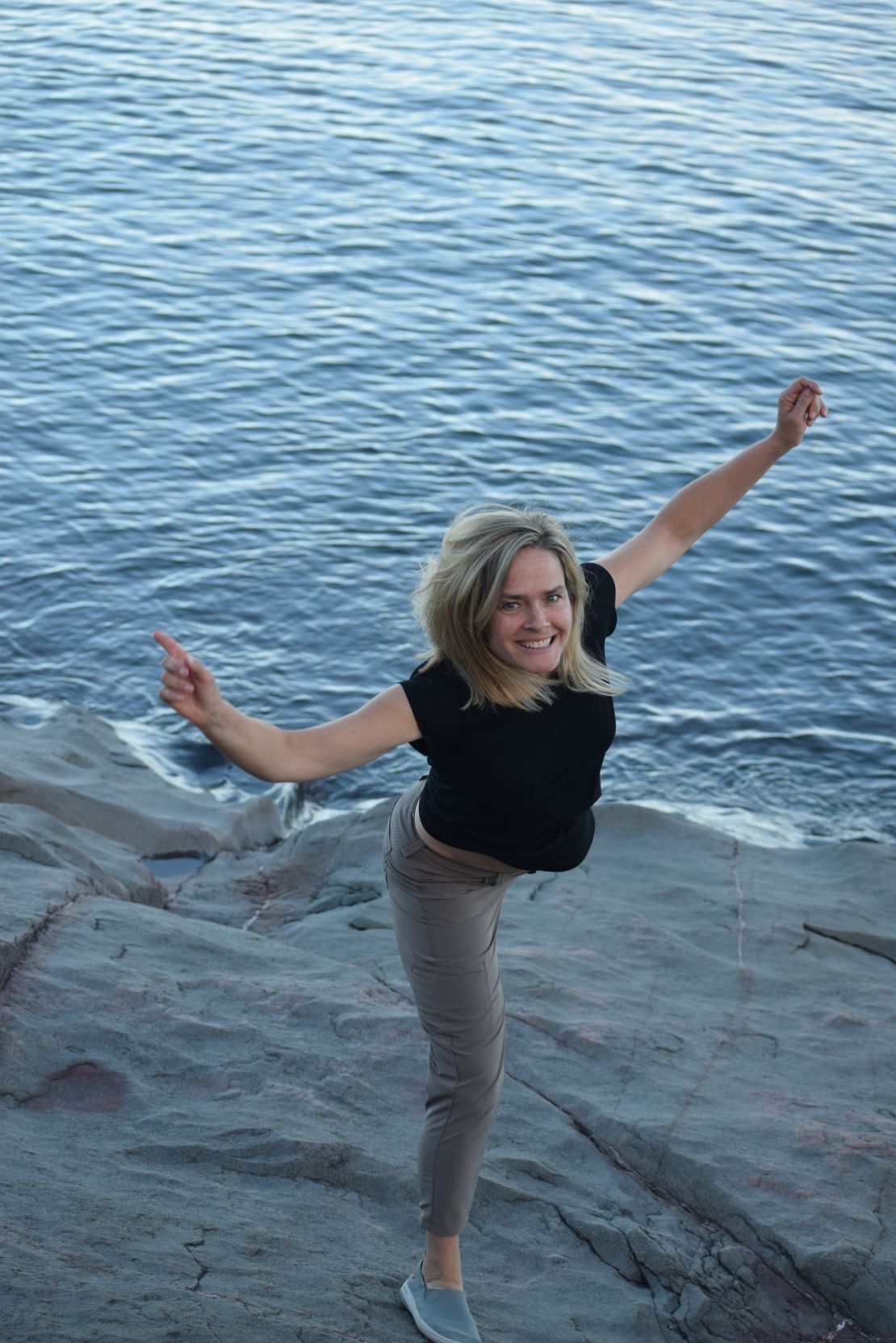 SunDo Taoist Yoga Class Offerings
SunDo classes are a great accompaniment to massage. It is a gentle, restorative, and transformative practice.
Having gone through several levels of teacher certification since 2004, I have been teaching this outstanding practice for 18 years. Since 1999, I have been a dedicated practitioner. In April and May of 2022, I traveled for a second time to Korea to be promoted to a fourth level of teacher certification, Associate Master of SunDo. My mission is to bring my extensive training into every class I teach and every massage I give, and to continue to grow in this great practice.
The beginning and ending exercises offer some of the best, most complete, and safest stretching and movement sequences to help assist you in reaching your best body health. The postures and breath work help bring balance to the body and mind.
SunDo can be done easily on your own, every day, but having a teacher that you meet with at least a few times a year is helpful. Some people prefer to only do SunDo when attending classes. If you are interested in learning SunDo, understanding that I am not currently offering weekly classes, I can help you make it work for you. Numerous amazing retreats throughout the year are also offered, in Vermont, and various other locations throughout the country, and internationally, to help support your practice.
I offer a SunDo group class through the Whole Foods Co-op the third Tuesday of each month. Click here for sign-up or for more information about the class.
I am also currently offering private SunDo sessions at my studio. They are $30 for a session, which usually lasts 1 hour and 30 minutes. You can book online, as you would book for a massage. There are numerous benefits to having a private session. You can call with questions, or just click on "SunDo Session" on the scheduling page.
I have been performing SunDo massage, which is similar in many ways to Thai Bodywork, for 15 years. I integrate my SunDo massage training, as well as my Thai-yoga massage training, into each table session. Find out more on my "Services and Rates" tab.
In Taoism, Chi is the force that animates and sustains all of creation. SunDo works with the body's Chi for a healthy life - and for feeling good.
Find out more about SunDo here
You can also click on the interview below, with my teacher, Master Hyunmoon Kim, on the SunDo practice:
| Day | Availability |
| --- | --- |
| Sunday | By Appointment Only |
| Monday | By Appointment Only |
| Tuesday | By Appointment Only |
| Wednesday | By Appointment Only |
| Thursday | By Appointment Only |
| Friday | By Appointment Only |
| Saturday | By Appointment Only |