About Me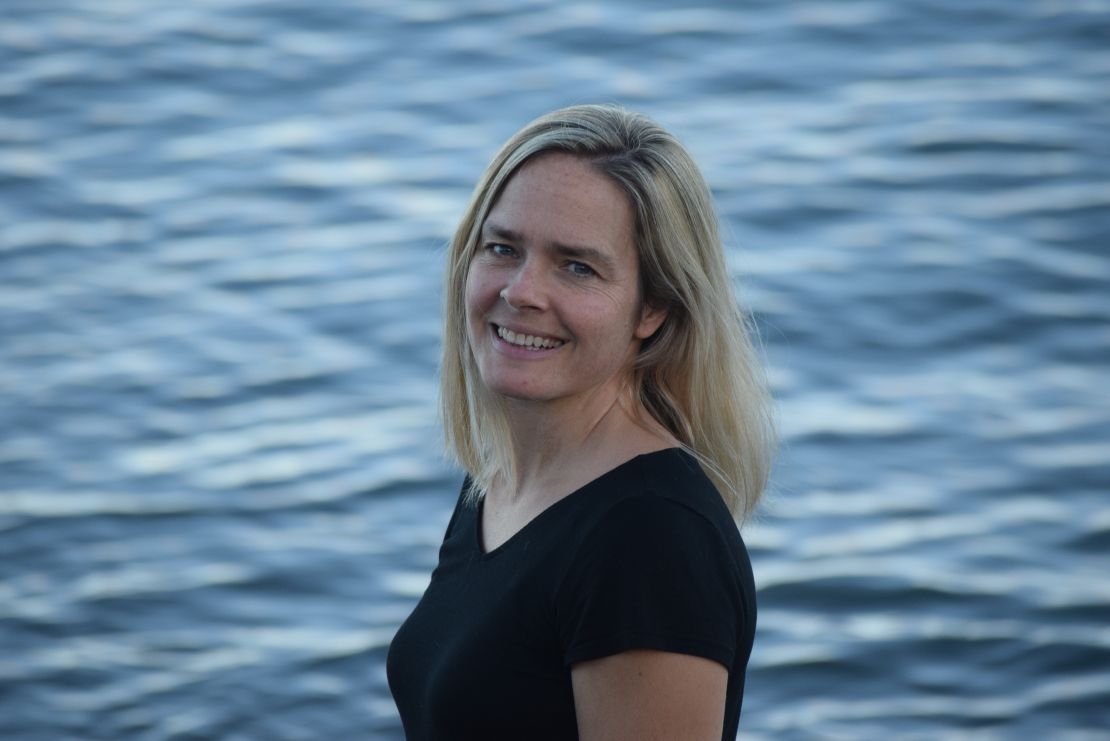 I am a Certified Massage Therapist, and also a Certified Thai-Yoga Bodyworker, working with clients with a wide range of therapy needs. As a licensed k-12 Teacher, with a graduate degree in vocal music, I have worked in education for over 20 years. This past summer of 2021, I was promoted to Teacher of SunDo Taoist Yoga, having completed four levels of teaching certification. I traveled to Korea in 2013 to receive my black belt in the practice, and I have 17 years experience teaching SunDo and performing SunDo Massage.
I believe that the body has the ability to find it's own balance with the proper support. Helping my clients to feel good is always my top priority, and the overall goal of massage. I will work to help align the mind and body through each massage and bodywork session.
Find out more about my SunDo training by clicking on the "Feeling Good is the Chi" tab.