My Studio Space - Getting There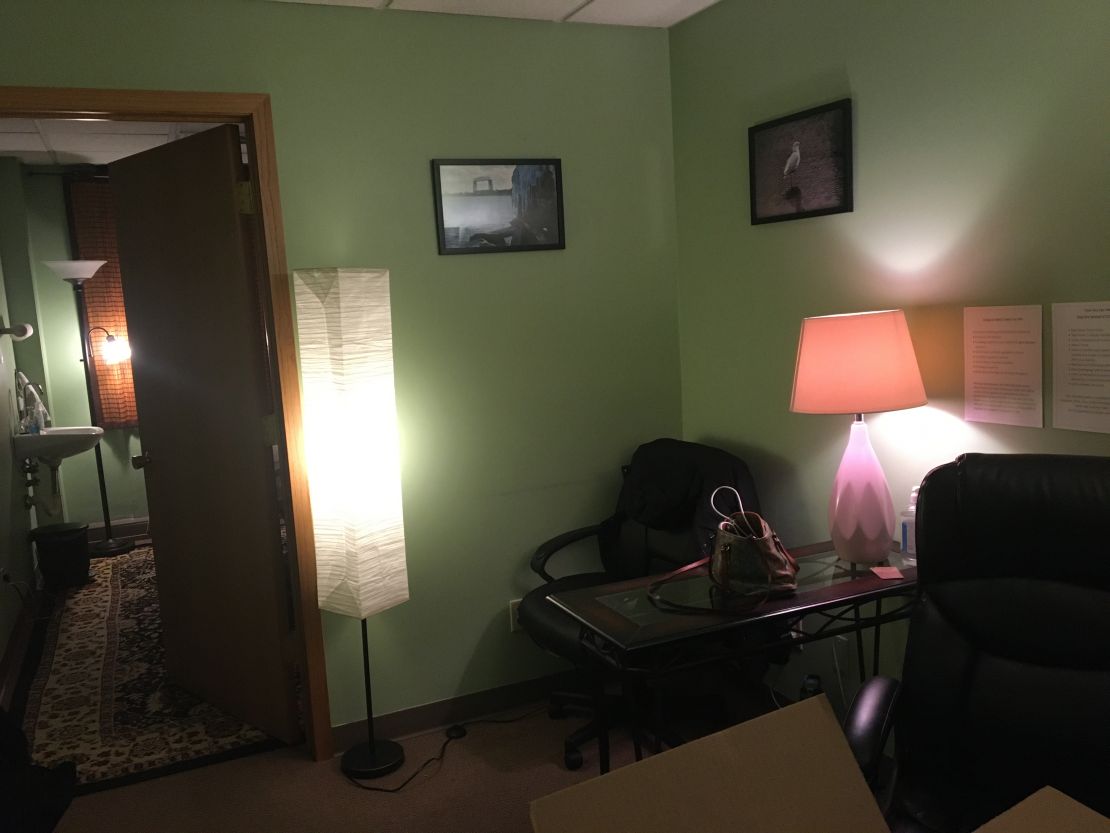 I am currently conveniently located in the lovely Medical Arts Building in Downtown Duluth. Valet heated parking is available for $1.50/hr, in the Fourth Avenue West Autopark, with entrance at Fourth Ave. West and Michigan St. The Medical Arts elevator brings you right to my studio, now on the 12th floor, which overlooks the beautiful Duluth Hillside. There is also metered parking for 75 cents/hr on Superior Street and Michigan Street.
Hours of the valet Fourth Avenue West Autopark are as follows:
Monday - Thursday until 6:00 pm
Friday until 5:30 pm
There is signage for the Medical Arts building at the street level both on Superior St, and on Michigan Ave, and also in the Skywalk, and doors for entrance at any of these locations. Please note:
After 6 pm and on Saturdays and Sundays, due to limited building access, please call or text when you arrive, and I will meet you at the Michigan Street entrance.
The building is handicapped accessible.